The 5 Best Rice Cookers, Tested and Reviewed
If you prefer cooking rice in a rice cooker instead of on a stovetop, you understand the importance of the machine. The best rice cooker will make fluffy rice, prevent scorching, retain moisture during the warm cycle, and be easy to clean. Most of all, it will save you time by allowing you to cook your rice ahead of time. While this may seem like a simple ask, you'd be surprised how many super fancy machines with all the latest technology struggle with these essential tasks — which is why we've tested the machines ourselves to find the best.

We spoke with James Beard Award-winning chef Ming Tsai and other professionals about the importance of rice cookers and how to shop for one. "I've always used rice cookers in all of my restaurants," said Tsai. "Why? Because you push a button and have quality rice in 30 to 40 minutes." Because different types of rice require different cooking styles, Tsai recommends evaluating your needs before purchasing a cooker. "The key is to choose based on what type of rice you are cooking, and always make sure it has a 'keep-warm' function," he said.
No matter how large your household is or your comfort level with these appliances, you will find the right tool among the top-rated rice cookers we tested.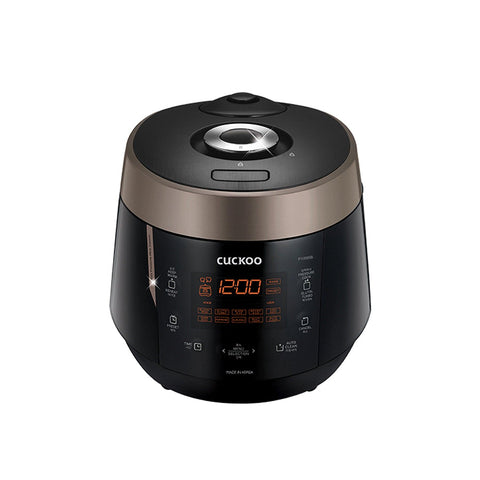 Once we switched the default language from Korean to English, we were off to the races with this large-capacity rice cooker. It's easy to use and has several presets, including for gaba rice which is more complicated for more rice machines to cook correctly. All three styles of rice we tried were cooked thoroughly and consistently, and the warming function worked well with no scorching. The large volume is great for households that go through a lot of rice every week.
---